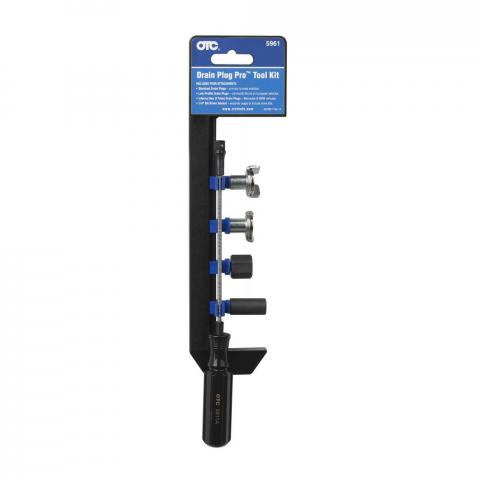 The Drain Plug Pro allows DIYers to easily change oil by securely capturing the drain plug, ultimately minimizing oil spills and protecting a vehicle owner's hands from hot engine oil.
The OTC Chain Alignment tool is designed to simplify the alignment of the countershaft and rear sprocket during chain adjustment or wheal service.
Check out what Motorcycle Times has to say about the Drain Plug PRO and the OTC Chain Alignment Tool.