OTC'S BETTER BALL JOINT PRESS
Patented secure-locking adapters hold in place for easier removal and installation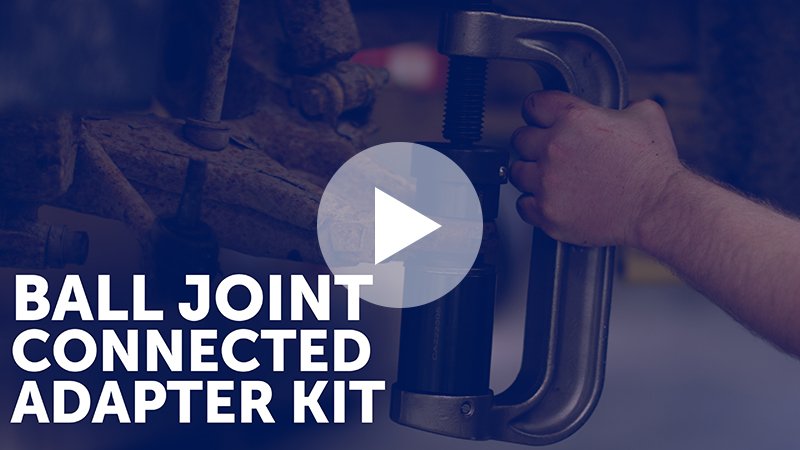 Watch the video
Starter Kit
Professional Kit
products to help you
beat the flat rate
Shop Equipment
Tough and sturdy for the shop professional. Power train lifts, transmission jacks, stands, cranes, presses, DPF equipment and more.
Specialty Tools
Underhood and undercar special service tools for the modern technician – everything you need to service a vehicle or motorcycle.
Electronic Diagnostics
Shorten your diagnostics time, maximize billable labor hours, and get the repair done from Code-to-Fix™ faster than ever before.